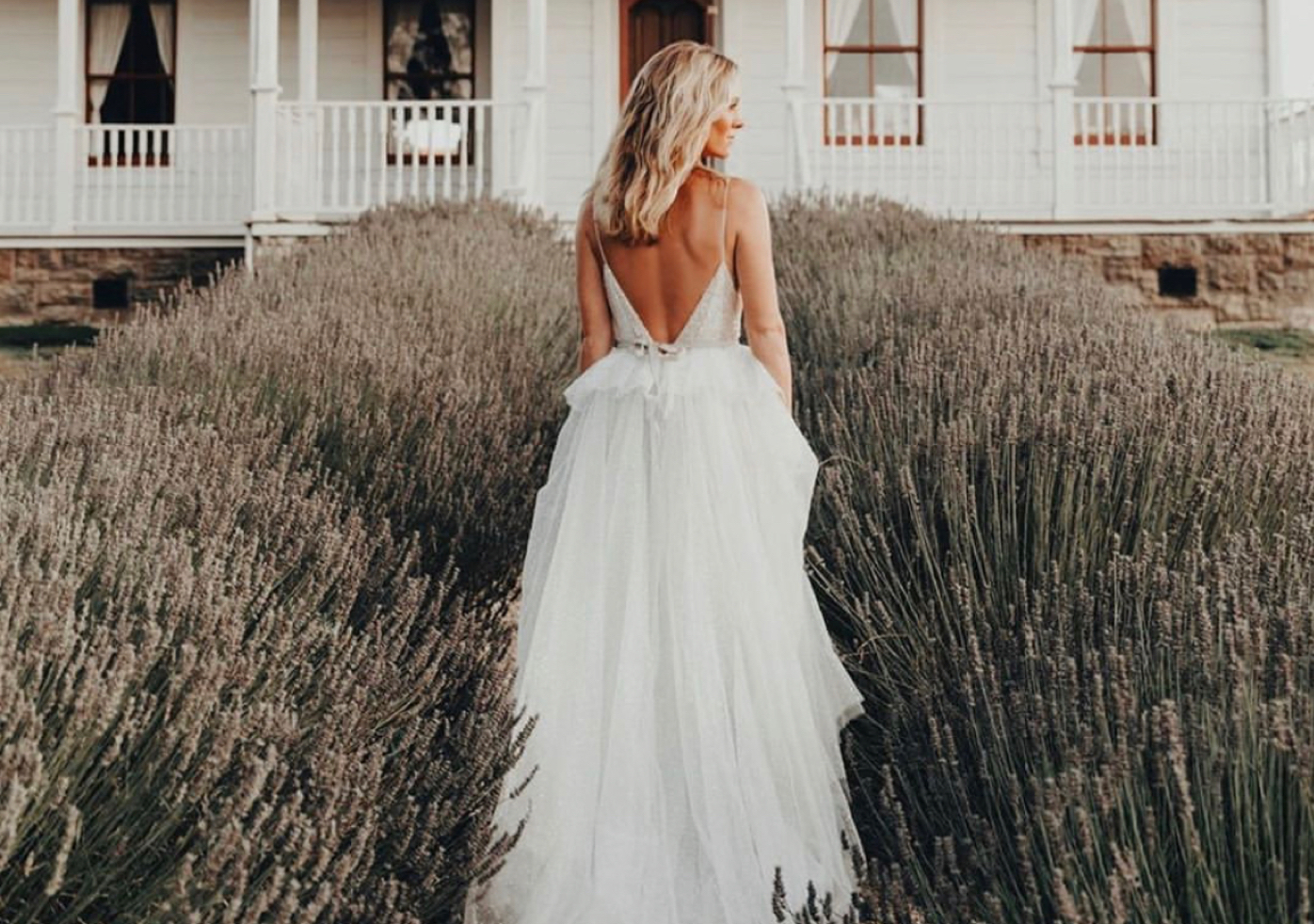 "I had an absolutely wonderful experience at Bliss. We were given plenty of personal and dedicated time during our appointment. My stylist was so patient and helpful and was the one to recommend the dress I ultimately said yes to! Would highly recommend shopping here - friendly staff, great inventory, and space!"
Kendall C. - Santa Cruz, CA
"I am so happy with the dress I picked! I visited other shops and decided I wanted to purchase my dress from here at Bliss in Petaluma. The store is so pretty! The luxe appointment made it all the more special! I couldn't be happier with my dress or where I purchased it!"
Alisha S. - Petaluma, CA
"I loved my appointment at Bliss! Everyone was very kind and attentive. They helped me narrow down the dress that I was looking for. They were transparent about prices and accessories. They were very kind to my friends. I'm excited to go back for the fitting!"
Valerie M. - Ft. Bragg, CA

Bliss Bridal & Black Tie is your premier bridal and formal wear destination. We are proud to offer the finest service, style and selection of bridal gowns, bridesmaids and formal wear serving wine country and the greater North Bay.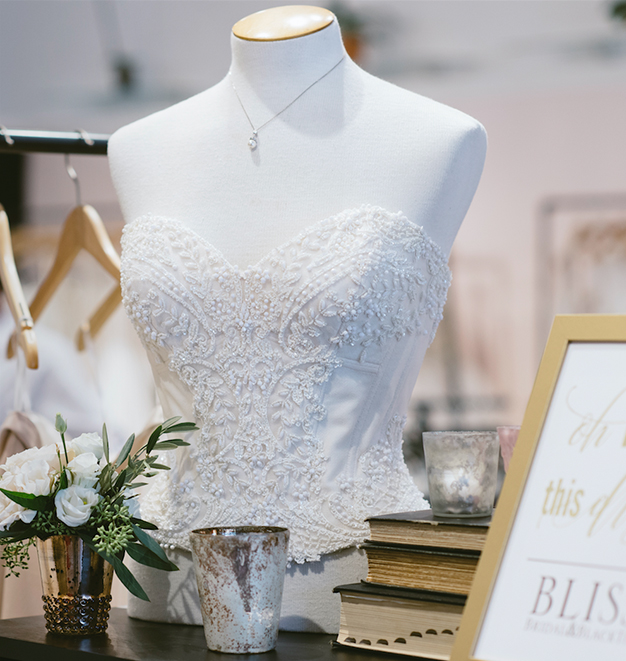 Trunkshow and Store Event Schedule